Hi! 👋 I'm Anthony Gore and I'm a full-stack web developer from Sydney, Australia.
I love building and shipping software products. Some of my recent ones include WalkThru and CourseKit.
I've been coding for 10+ years, mostly as a freelancer. I've worked with top developer companies including Retool, Hasura, and Lob.
In addition to writing code, I've published a successful book on web development and written 100+ technical blogs and videos.
I've also taught thousands of students in my online video courses and grown my online dev community Vue.js Developers to almost 200K followers.
Recent projects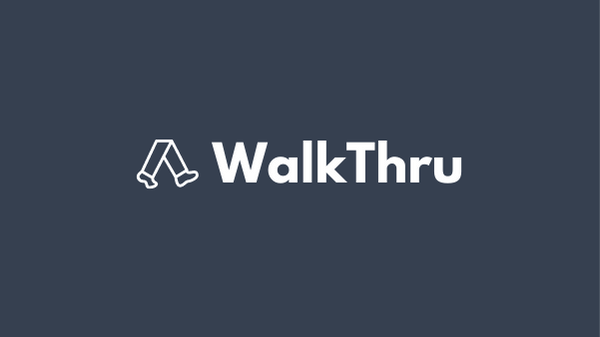 WalkThru
walkthru.netlify.app
Coding tutorials can be frustrating for both readers and authors.
WalkThru is a better way of explaining code on the web.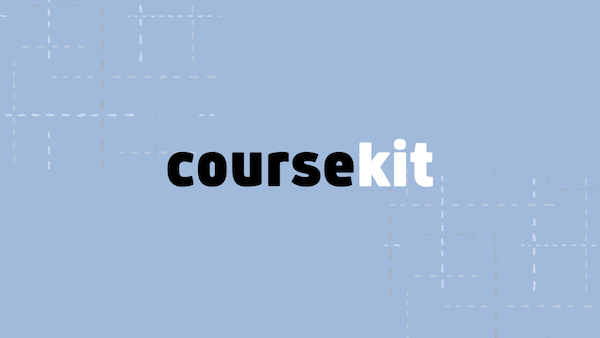 CourseKit is a developer-first platform for publishing online courses.
Use the headless API to build a course site with your favorite frontend tools.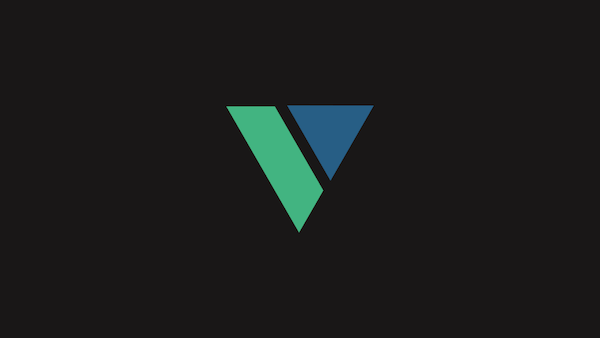 Vue.js Developers
vuejsdevelopers.com
Since launching in 2016, Vue.js Developers has helped over 100,000 web developers learn and master the frontend library Vue.js through tutorials, courses, and a weekly newsletter.
Articles
I've written 100+ developer articles for publications including CSS Tricks and developer-focused companies like Hasura, Retool, Lob, and GridDB.
Some of my articles are the top-ranking results for popular technology keywords. I've also had an article reach the front page of Hacker News!
Videos
In 2021 I began releasing animated videos that explain important web development trends and concepts.
Online courses
Thousands of students have completed my video courses since I launched my first one in 2016.
Communities
By providing consistent, high-quality content, hundreds of thousands of developers have given me their trust and joined one of my online communities.
Get in touch
If you're interested in working together please send me a message.